Join the Start Hearing provider network
Working to make better hearing accessible to everyone, Start Hearing is a third-party network offering health solutions to our partners in managed care organizations, affinity groups, unions, employers, and in the workers' compensation space.
Join our nationwide network and enjoy streamlined vendor management, outstanding prices on products, and exceptional service — for you and your patients. Plus, there's no cost to join!
The advantages of being a Start Hearing provider
Joining our network of providers benefits your practice and helps you offer a better patient experience.
Access to more patients
Enjoy increased patient referrals thanks to exclusive Start Hearing discounts that attract more patients looking for hearing care.
Easier patient bookings
Our dedicated Hearing Care Advisors book patient appointments on your behalf.
High, faster reimbursements
Enjoy high provider reimbursements and timely payments.
No overhead costs
Joining and membership are free to providers, as are all Start Hearing marketing efforts to bring patients to your door.
Benefit transparency
We work with the payer and patient to ensure proper processing of insurance benefits and claims.
Credentialing
We verify that all participating owners and providers meet our own established criteria, as well as any applicable government regulations and standards of accrediting agencies.
What you can expect: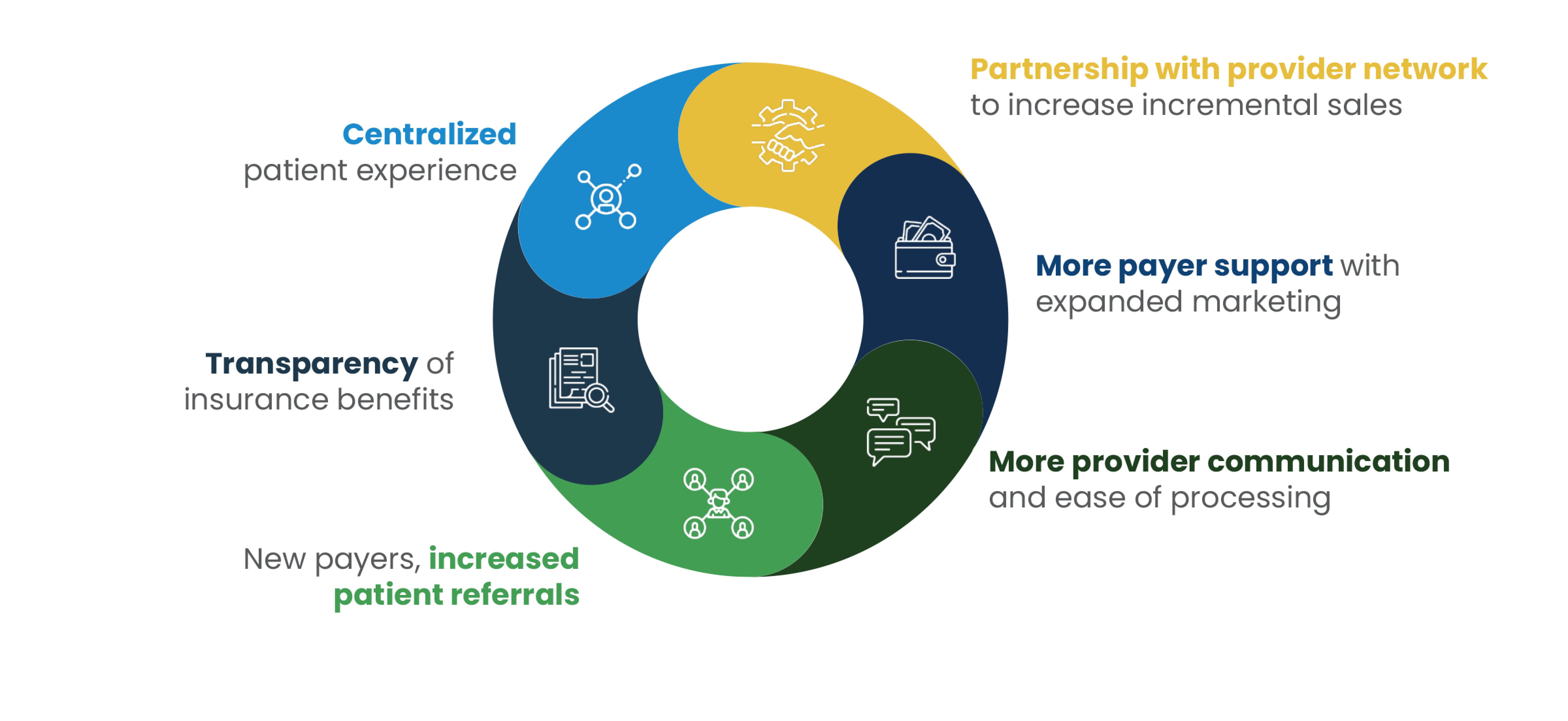 Frequently asked questions