Better hearing
starts here
Hello! We're Start Hearing, an industry-leading hearing aid company. We provide a fully supported path to better hearing through best-in-class program benefits and exclusive prices on the latest hearing innovations. And we're here to assist you through our network of over 3,000 hearing health care providers.
Get started:
Need help? Let's connect.
Find your path forward
Select an option from the dropdown menu to find information that fits your needs
The Start Hearing difference
From the moment you start your journey to better hearing to receiving your hearing aids and beyond, we're here to support you every step of the way.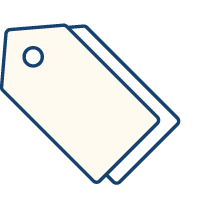 Exclusive Start Hearing discounts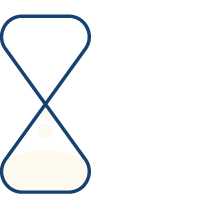 Up to 60-day risk-free trial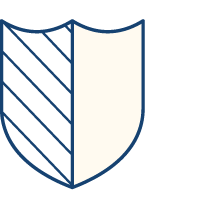 Up to 3-year deluxe warranty plan with loss & damage coverage

The latest advancements in hearing technology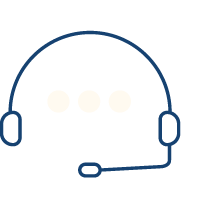 Ongoing support from our Hearing Care Advisors
Exclusive Start Hearing
discounts: The best
technology at amazing prices
better hearing, better everyday.
Your joy is our joy
It's people like you whose lives have improved with our hearing devices who give us purpose.
Meet Stacy
After 40 years without sound, a lifetime of silence changed instantly with our help.
Meet John
Taking control to prevent the negative impacts of hearing loss and stay on top of every aspect of his everyday.
Meet Andrea
Unaware of how much she was missing around her, Andrea was amazed at the difference hearing aids made in her life.
Frequently asked questions..