Why Start Hearing
We're here to be your partner on your path to better hearing.
Dedicated to making better hearing accessible to everyone, Start Hearing provides significant discounts on hearing aids obtained through our network of 3,000+ providers, as well as program benefits to help support you through your journey.
Our benefits
When you choose Start Hearing to connect you with a hearing professional, we're able to offer you a number of program benefits to help support your entire experience.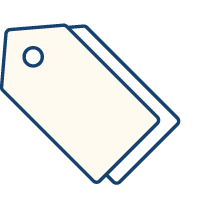 Exclusive Start Hearing discounts
Available on all hearing aid styles and technology tiers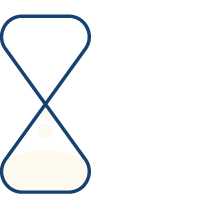 60-day risk-free trial
Make sure you're happy with your hearing aids and let us know if you need help!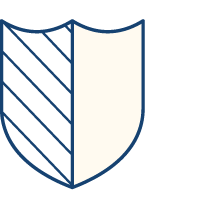 Up to 3-year deluxe warranty
With one-time loss and damage coverage per hearing aid*
*professional service fees may apply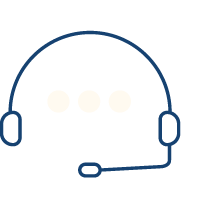 Ongoing support
From pre- to post-purchase, our Hearing Care Advisors are here with unlimited support and guidance every step of the way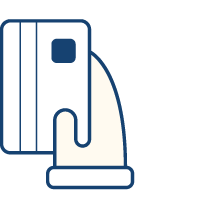 Financing options
We proudly offer Wells Fargo Health Advantage® financing and credit card programs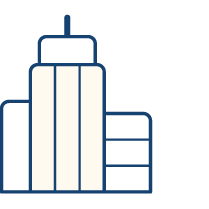 FREE office visits
Up to 6 FREE follow-up office visits within the first year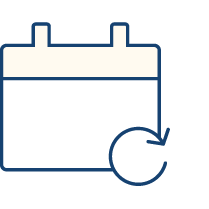 Annual hearing consultations
For you and your family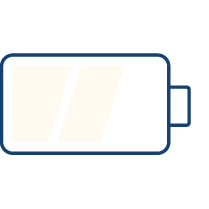 3-year battery supply
Up to a 3-year supply of batteries for all non-rechargeable hearing aids*
*40 cells per hearing aid purchased per year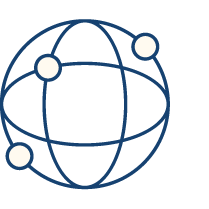 3,000+ providers
Get access to a nationwide network of providers
We're always with you
From our network of 3,000+ providers to our warranty program to the ongoing care from our Hearing Care Advisors, we offer care that goes well beyond our products.
We reduce cost barriers
Start Hearing proudly offers exclusive discounts and financing options to help make better hearing accessible to everyone.
There's an option for everyone
With so many options to choose from, we have hearing aids that will be suited to your level of hearing loss, your lifestyle, and your budget.
We offer the latest technology
Committed to the continuous advancement of hearing aid technology, we proudly offer the very latest innovations, including AI-enabled hearing aids.